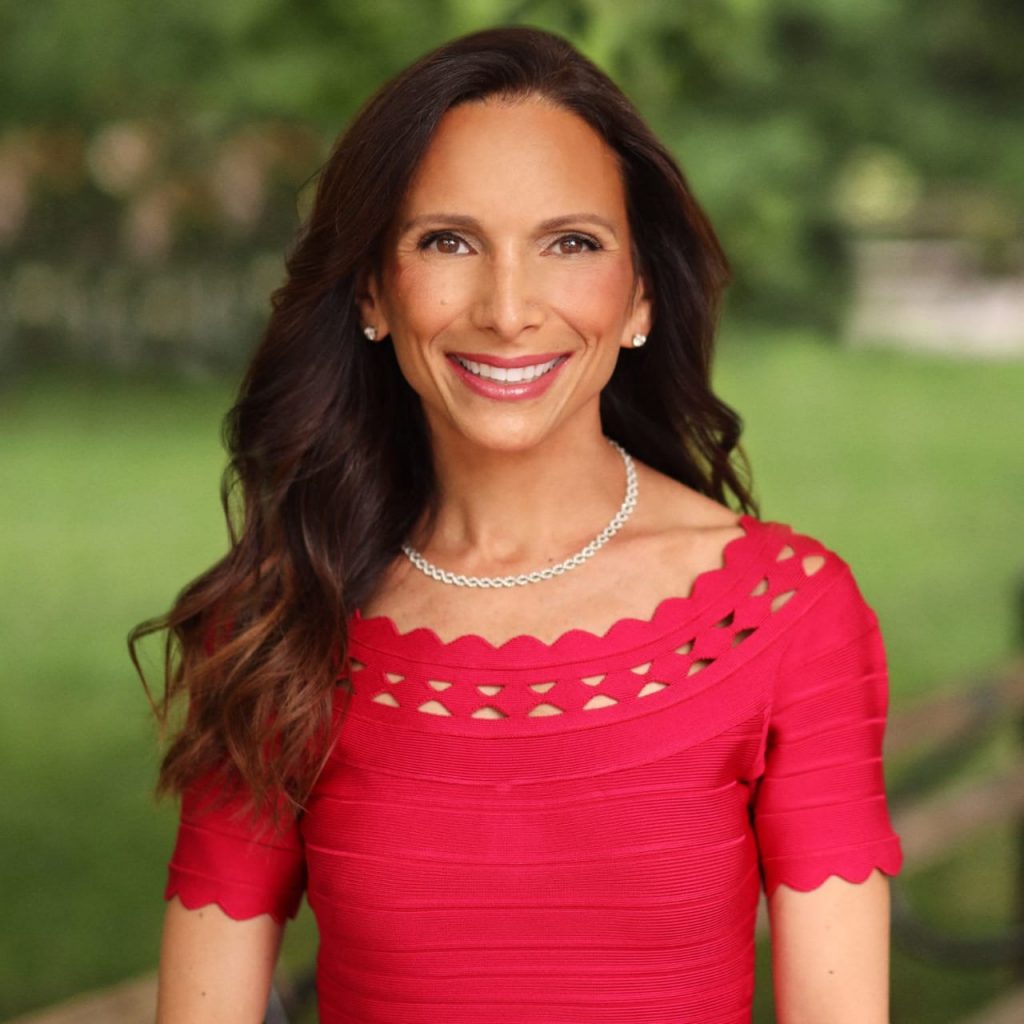 110 5th Avenue, 3rd Floor, New York NY 10011

Licensed Real Estate Salesperson
Send Me A Message
Lori Ben-Ari has over eleven years of experience in residential real estate sales assisting buyers and sellers all over Manhattan. Clients truly appreciate her proficiency, empathy, and patience while shepherding them through a process that may at times feel daunting. She also has extensive experience with New Developments and has the ability and knowledge to guide clients through the buying process in this arena as she understands development from both sides of the transaction.
An Upper West Side resident with her husband and three children, Lori has a strong understanding of the lifestyle of those raising families in Manhattan like she does that of single professionals, as she lived in the city earlier in her career while working at large financial institutions. Conscientious, research-oriented and results-driven, she helps ensure the smoothest search and sale possible for the buyers and sellers she works with. Complementing her professionalism is a truly caring and empathetic attitude that puts clients at ease, and an eye for design that brings out the best when showcasing properties.
Originally from New Jersey, Lori graduated from Penn State University with a degree in Accounting. She then got her CPA and later, her CFA. Prior to selling real estate in Manhattan, she was in accounting and finance at Coopers & Lybrand and JP Morgan Partners. She draws upon her financial expertise and vision for the big picture of the purchase to add optimal value to her real estate clients' investments.
After hours, Lori is actively involved in her children's activities and makes running and spinning part of her busy routine. She is also an active participant in Charley's Fund, an organization focused on raising money for Duchenne Muscular Dystrophy.