Contact Details
NYC Experience Team
ADDRESS 110 5TH AVENUE, 3RD FLOOR
NEW YORK, NY 10011
Main Content
Real Estate Agents in New York
NYC Experience
Featured Properties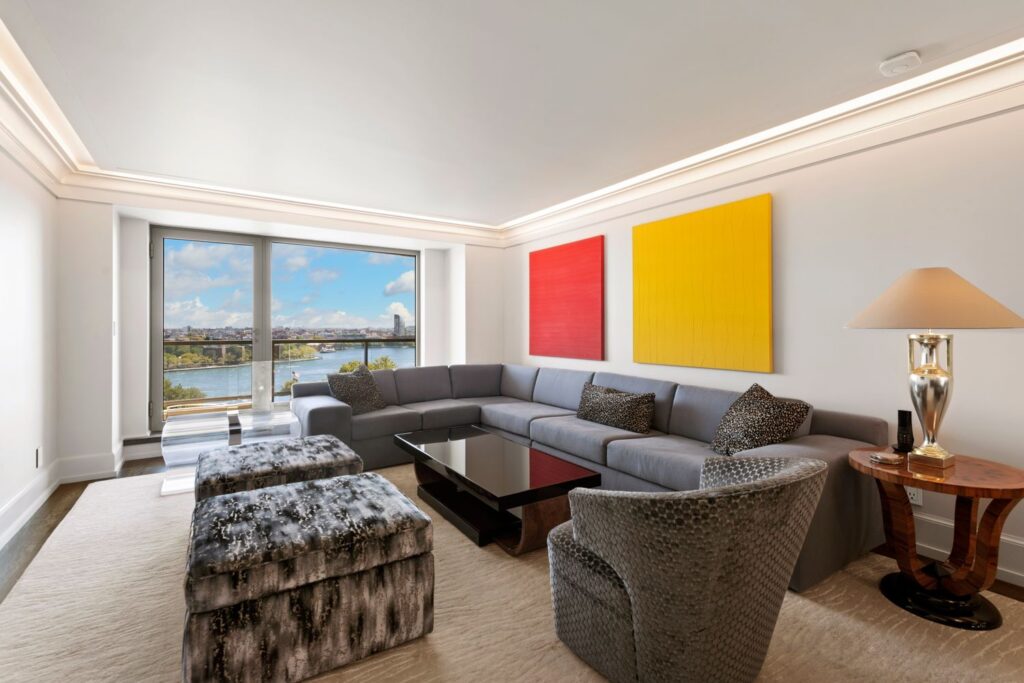 $4,750,000
180 East End Avenue
$4,750,000
180 East End Avenue Unit: 15E, Manhattan, NY 10128
4 BEDS
4 BATHS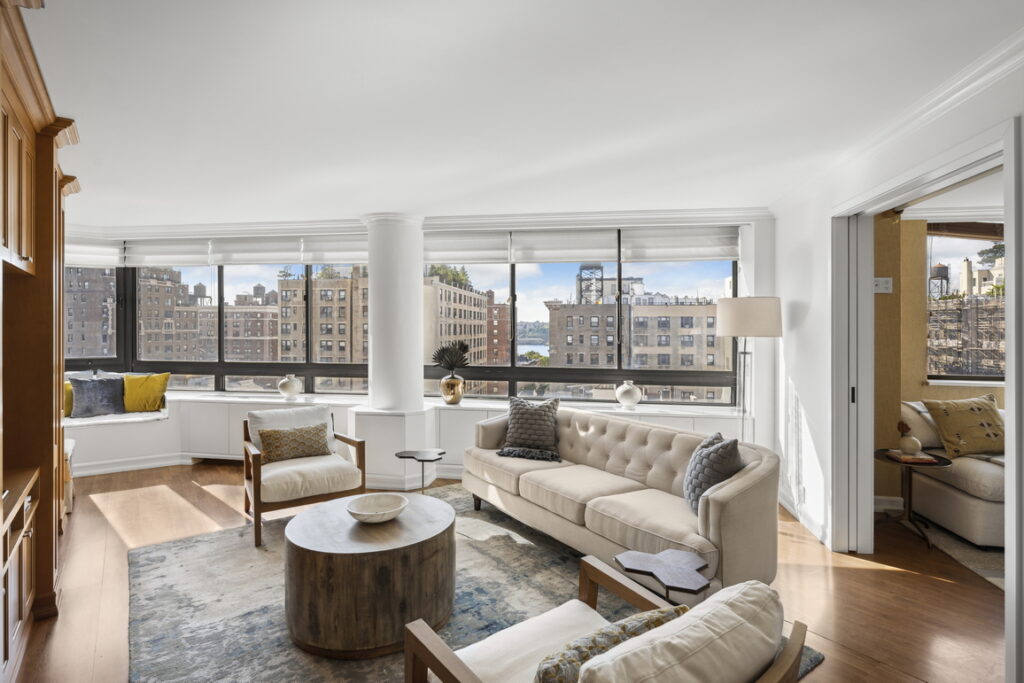 $3,250,000
225 West 83rd Street
$3,250,000
225 West 83rd Street Unit: #12KL, Manhattan, NY 10024
4 BEDS
3 BATHS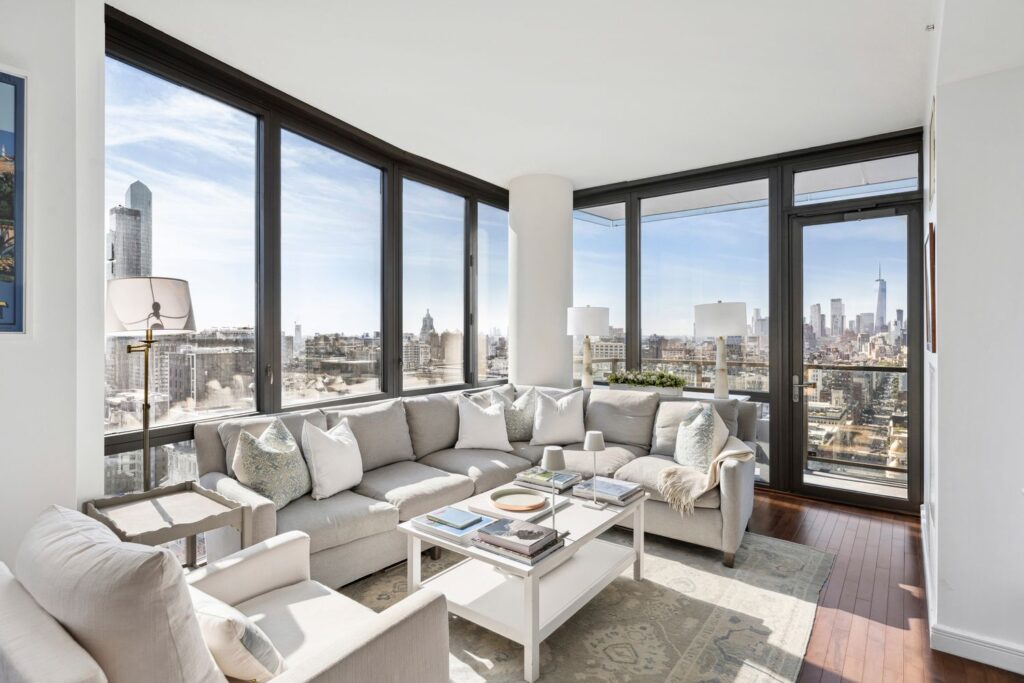 $3,250,000
101 West 24th Street
$3,250,000
101 West 24th Street Unit: 30D, Manhattan, NY 10011
2 BEDS
2 BATHS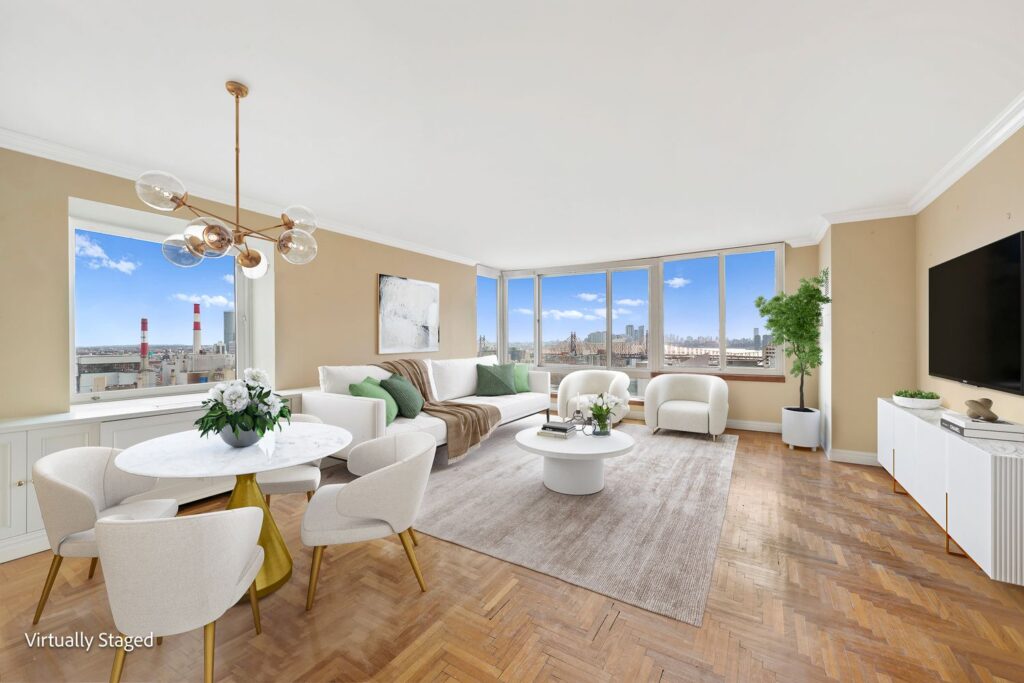 $1,499,000
524 East 72nd Street
$1,499,000
524 East 72nd Street Unit: 30A, Manhattan, NY 10021
2 BEDS
2 BATHS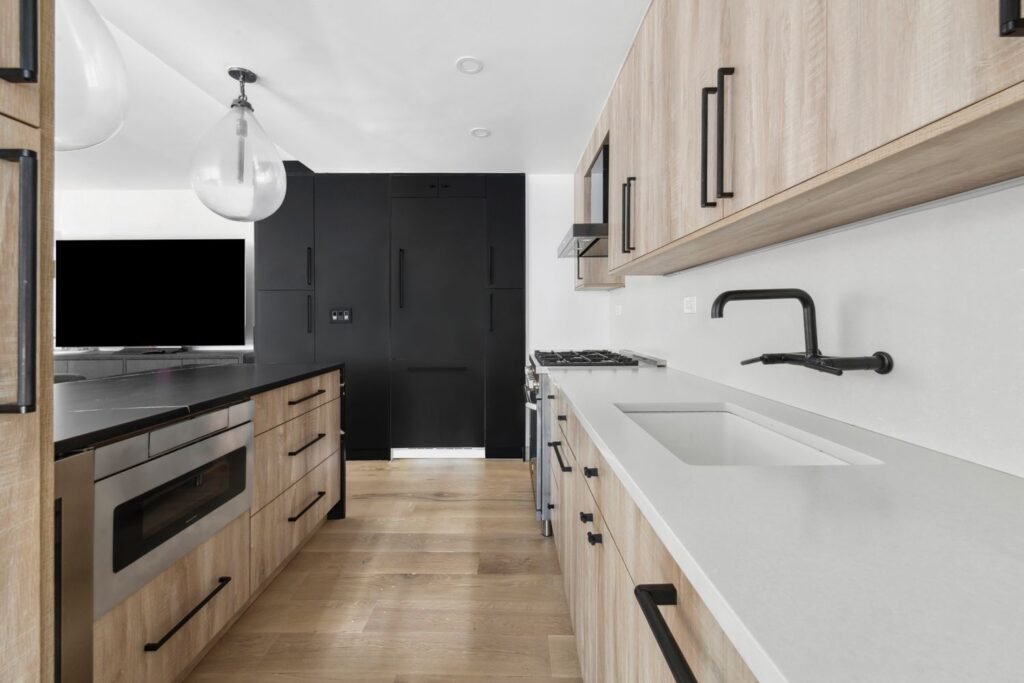 $1,350,000
225 East 57th Street
$1,350,000
225 East 57th Street Unit: 14E, Manhattan, NY 10022
3 BEDS
2 BATHS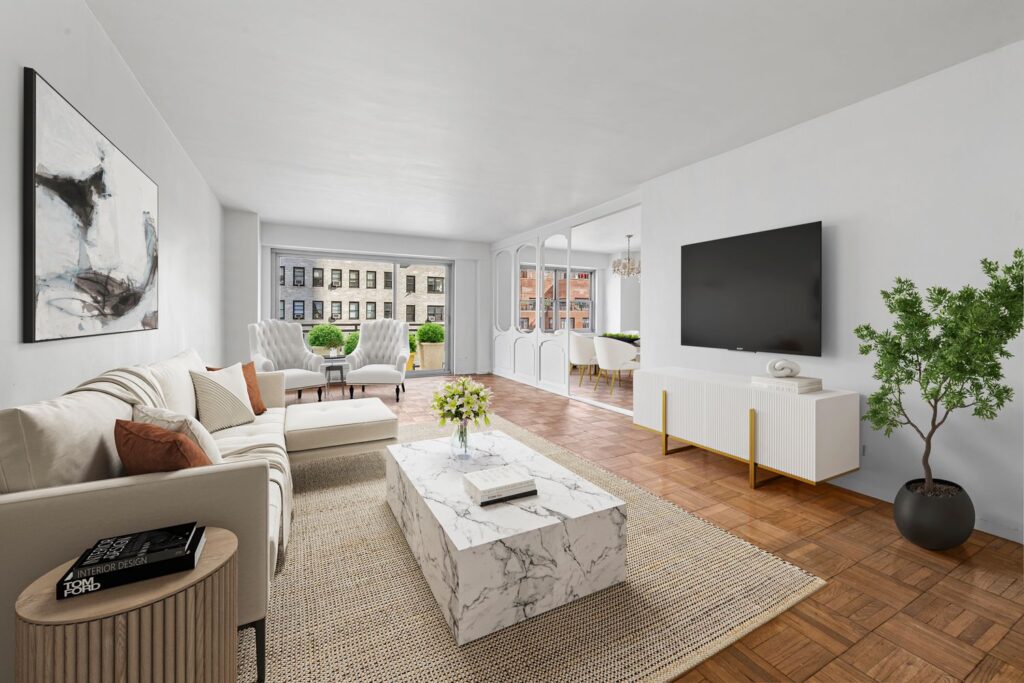 $1,150,000
400 East 56th Unit: 12D, Manhattan, NY 10022
2 BEDS
2 BATHS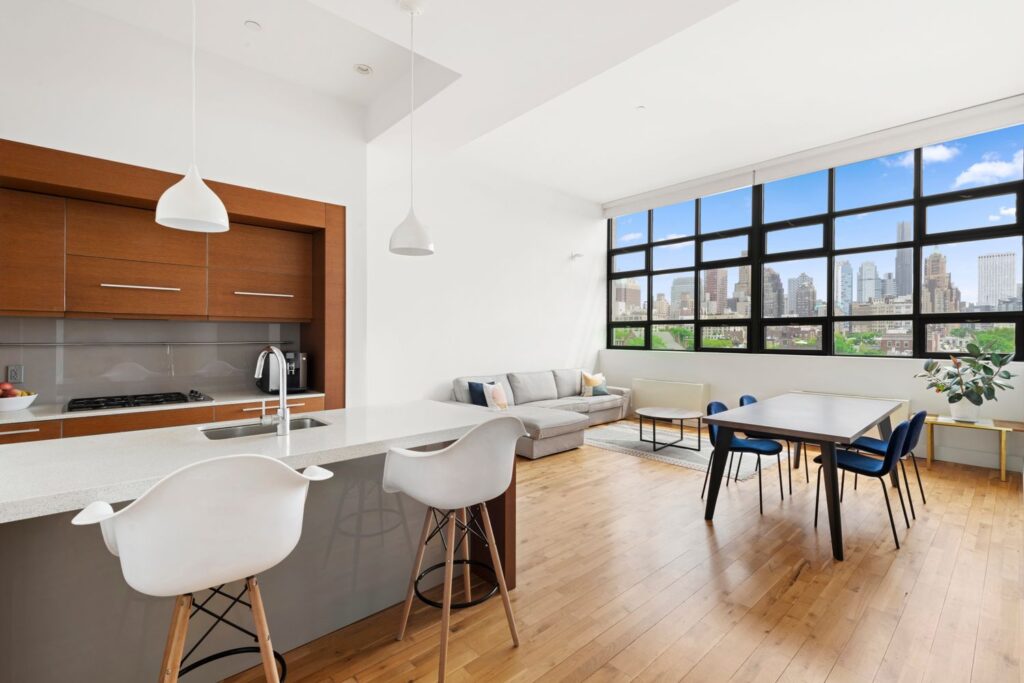 $1,000,000
360 Furman Street
$1,000,000
360 Furman Street Unit: 814, Brooklyn, NY 11201
1 BEDS
1 BATHS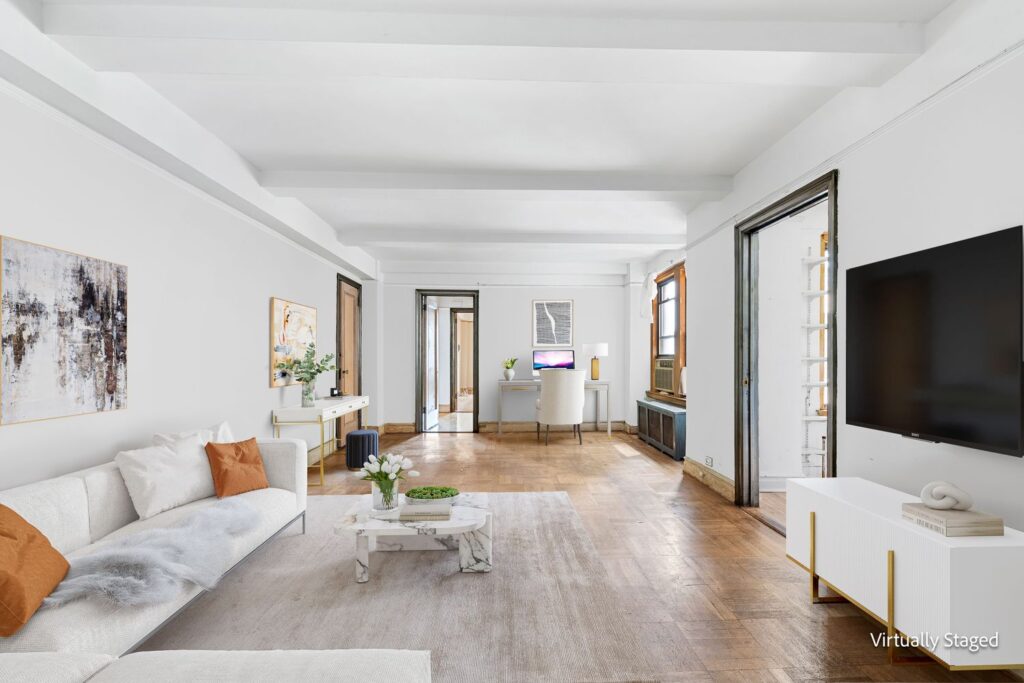 $999,999
173 West 93rd Street
$999,999
173 West 93rd Street Unit: 9H, Manhattan, NY 10025
2 BEDS
1 BATHS
$875,000
16 West 16th Street
$875,000
16 West 16th Street Unit: 2AN, New York, NY 10011
1 BEDS
1 BATHS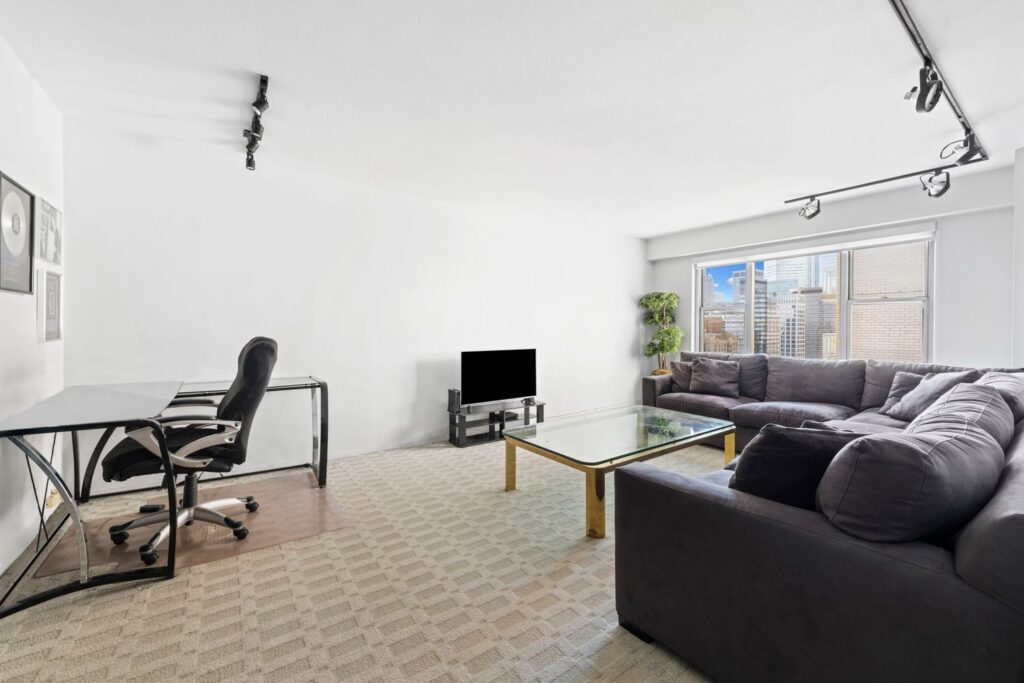 $550,000
400 East 56th Street
$550,000
400 East 56th Street Unit: 38S, Manhattan, NY 10022
1 BEDS
1 BATHS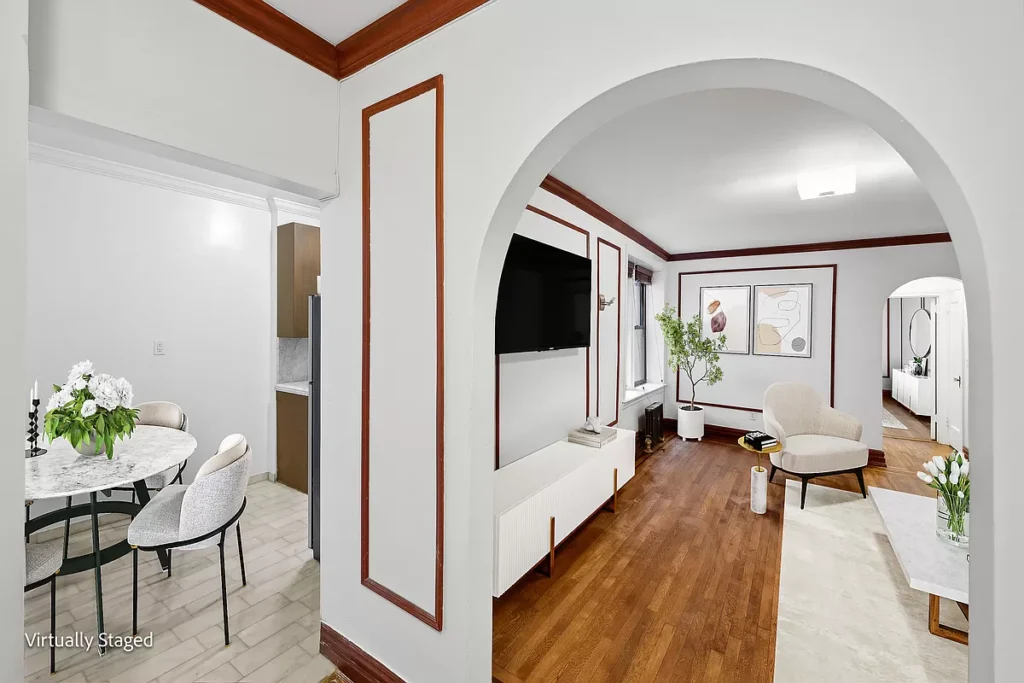 $300,000
225 Bennett Avenue
$300,000
225 Bennett Avenue Unit: 1T, New York, NY 10040
1 BEDS
1 BATHS
Meet The NYC Experience Team
The NYC Experience Team is a powerful real estate team that uses sophisticated, real-time analytics and attentive customer service to deliver outstanding success for purchasers, sellers, and investors. Founded by elite New York City real estate expert Adie Kriegstein, The NYC Experience Team leverages the power of Compass' nationwide reach and best-in-class tools to create seamless and successful client experiences in the city and every major market across the country.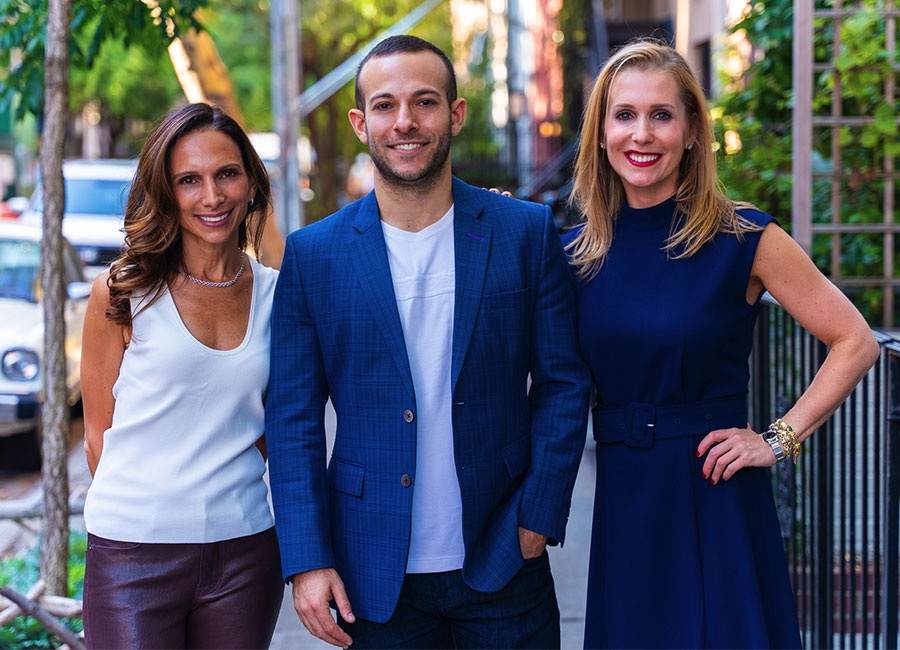 What Our Clients Say
"I have bought and sold a number of properties all over and Adie Kriegtein, of the NYC Experience Team did a phenomenal job selling my property in Chelsea, NYC.  I cannot recommend her and her team enough. My apartment had been listed with another Agent and after a number of months I decided to make a change and switched to work with Adie.  Adie sold my home in 20 days and got me my bottom num..."
"Very simply, Adie is the type of individual who goes above and beyond with no task too small or too large. I asked Adie to give me some direction in searching for an apartment and without hesitation or even discussing anything related to her financial incentive, she happily took the time and put in the effort to give me all the tools and information I needed to be successful in my search. She's a ..."
"I am pleased to provide a recommendation for the outstanding services provided by Adie Kriegstein. who assisted me in leasing out my apartment in NYC. I have worked with Adie and her team, the NYC Experience Team, on multiple occasions, and each time, I have been impressed with their professionalism, knowledge, and dedication to achieving my goals. Adie is not only a highly respected Agent within ..."
"Adie been a pleasure to work with and I strongly recommend her to anyone looking to rent or sell their unit, or seeking a new city home."
"She is on top of email/text/phone communication between all parties, and is present throughout the process from beginning to until the tenant moved in fully."
"I would like to recommend Adie Kriegstein who my family worked with for the past three years in renting out our two apartments in the building, one which was rented furnished, twice."
"Adie was very accommodating in getting us view the apartment. She was responsive to our many emails and calls and made the whole process seamless. She is highly professional and explained everything clear and concise way."
"Adie helped us out in a difficult situation She was very responsive and was always very professional. She never gave up and would always come with new ideas, We would highly recommend her for any of your New York real estate needs."
"Adie is exceptional at her job. She helped me find the perfect home in New York in a very short time period. She is very organized, detail oriented and efficient. She always responds immediately and was wonderful to deal with. I highly recommend her."
"Adie always demonstrated patience, professionalism and market savvy. With all the construction and changes going on around the building, Adie was able to secure our asking price even when a tenant pushed hard for a reduction. She knows the value of the building."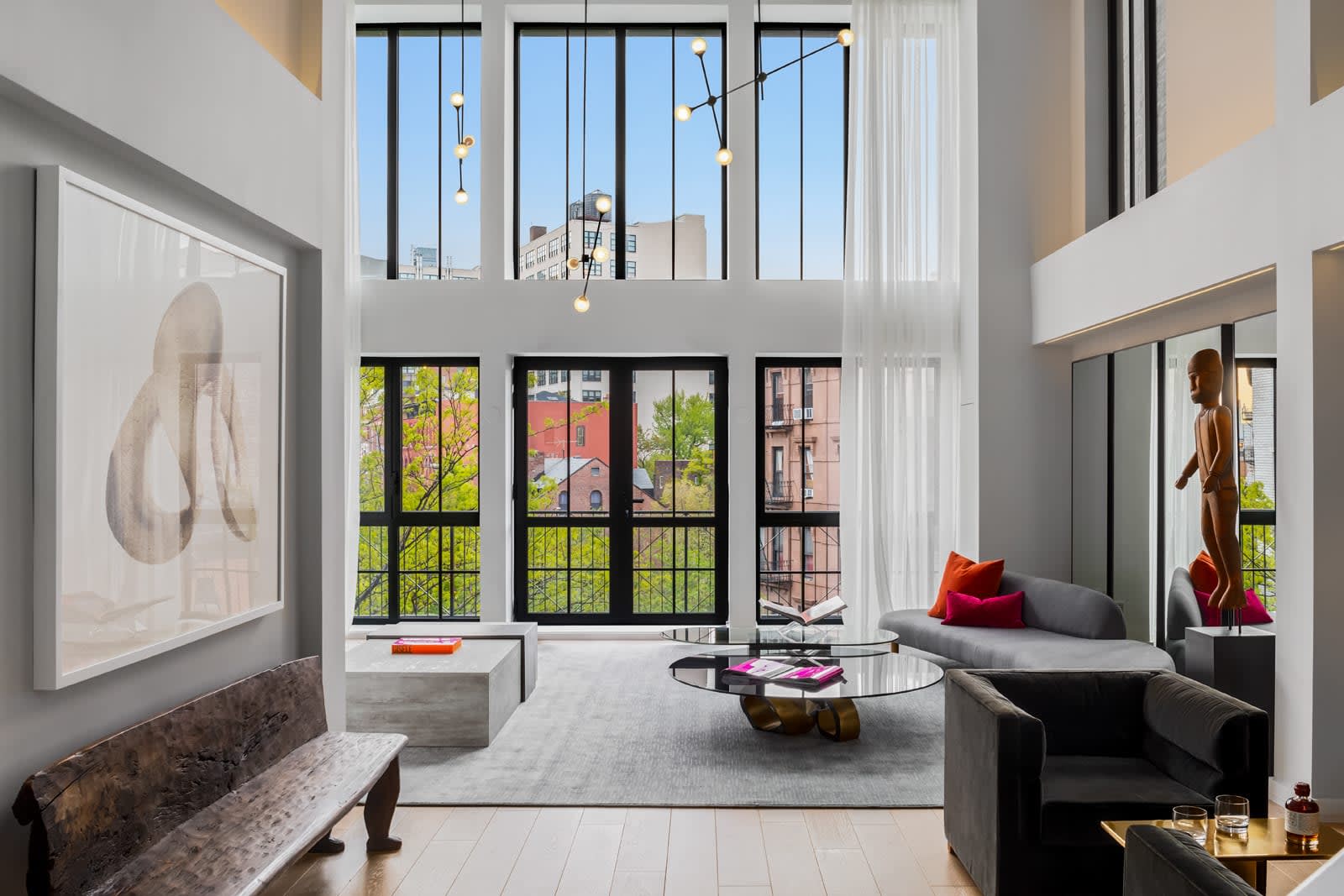 Selling A Home
Find out what your home is really worth.
Learn More