Contact Details
NYC Experience Team
ADDRESS 110 5TH AVENUE, 3RD FLOOR
NEW YORK, NY 10011
Main Content
Real Estate Agents in New York
NYC Experience
Featured Properties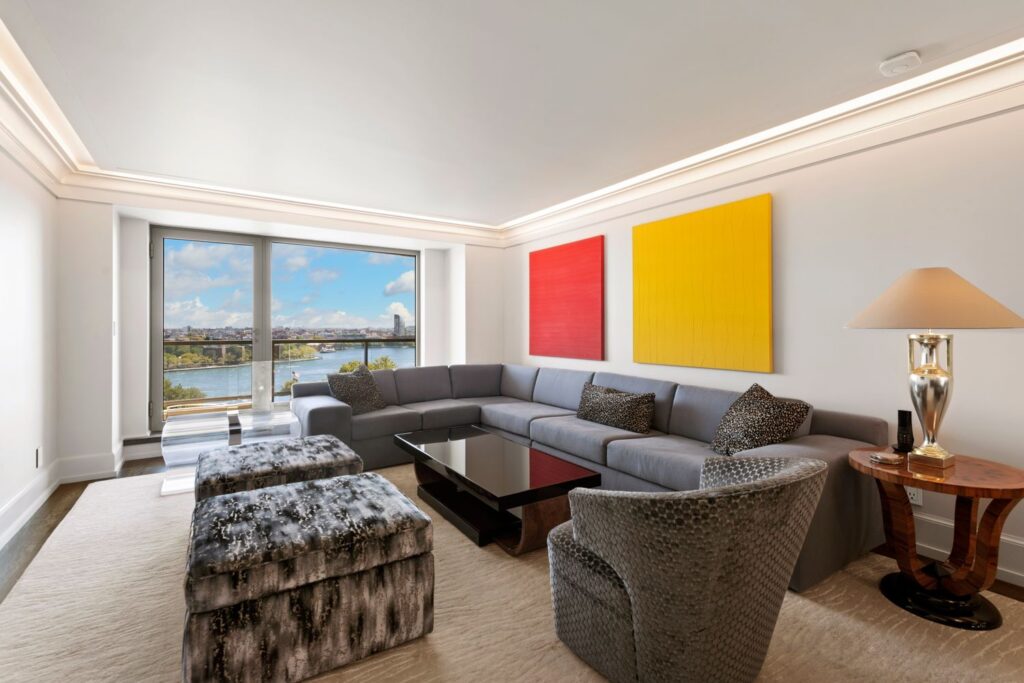 $4,750,000
180 East End Avenue
$4,750,000
180 East End Avenue Unit: 15E, Manhattan, NY 10128
4 BEDS
4 BATHS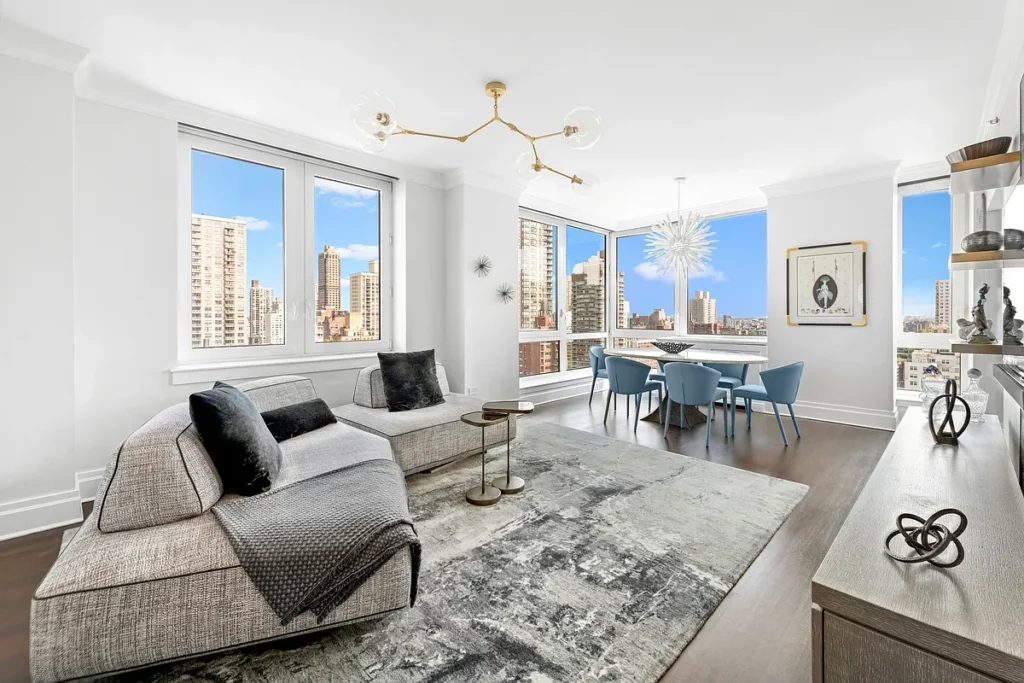 $2,500,000
300 East 77th Street
$2,500,000
300 East 77th Street Unit: 21C, Manhattan, NY 10075
2 BEDS
2.5 BATHS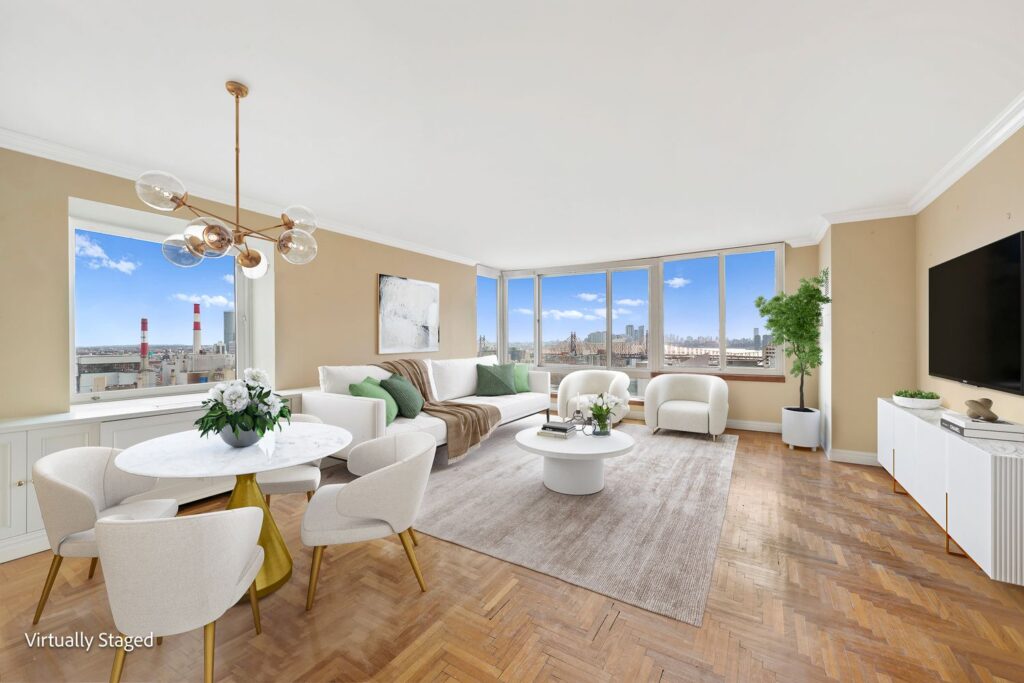 $2,298,000
524 East 72nd Street
$2,298,000
524 East 72nd Street Unit: 30AG, Manhattan, NY 10021
3 BEDS
3 BATHS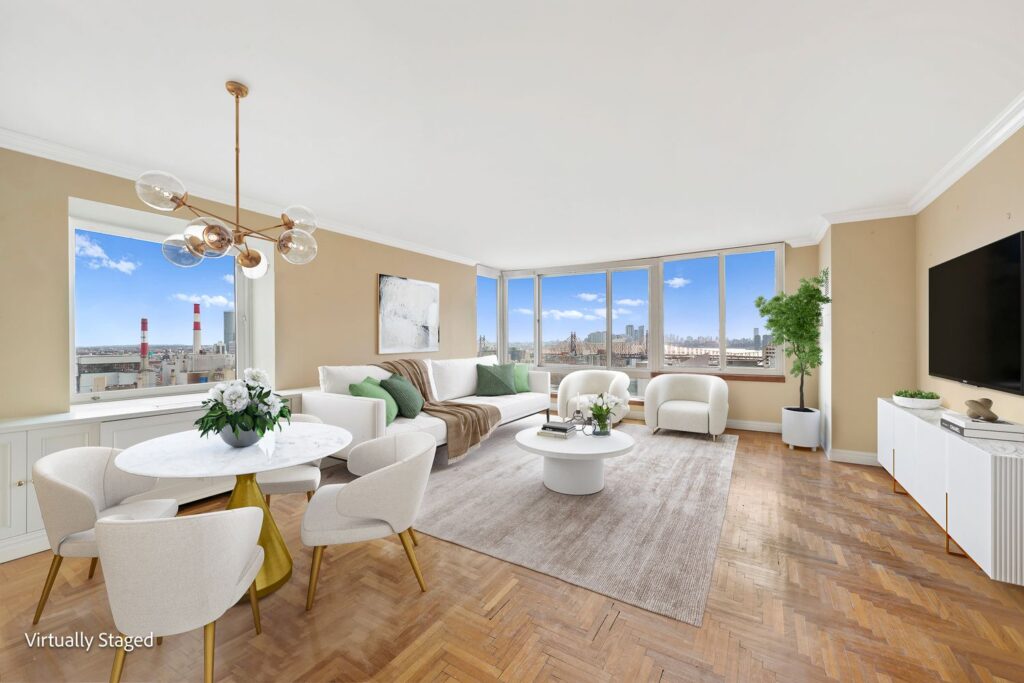 $1,699,000
524 East 72nd Street
$1,699,000
524 East 72nd Street Unit: 30A, Manhattan, NY 10021
2 BEDS
2 BATHS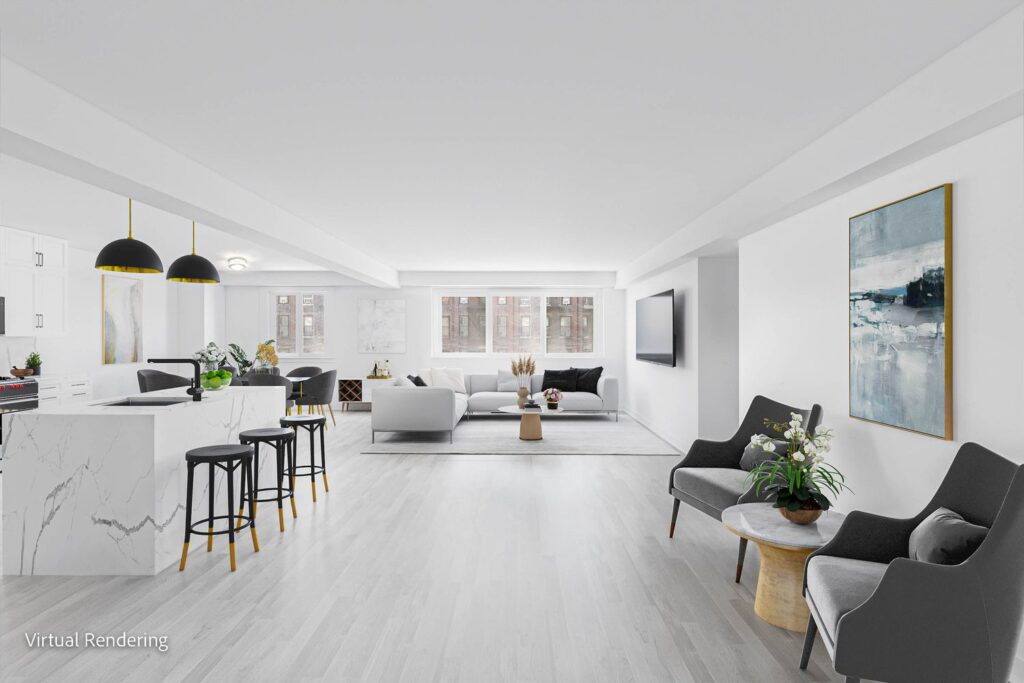 $1,315,000
401 East 65th Street
$1,315,000
401 East 65th Street Unit: 3DE, Manhattan, NY 10065
3 BEDS
2 BATHS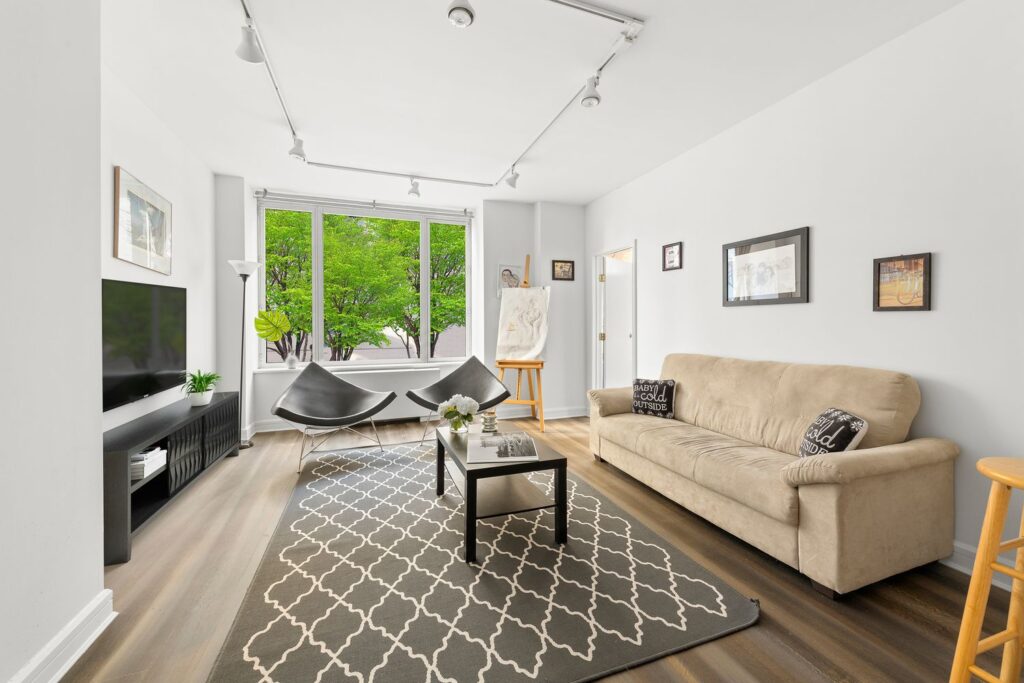 $1,050,000
220 Riverside Boulevard
$1,050,000
220 Riverside Boulevard Unit: 3D, Manhattan, NY 10069
1 BEDS
1 BATHS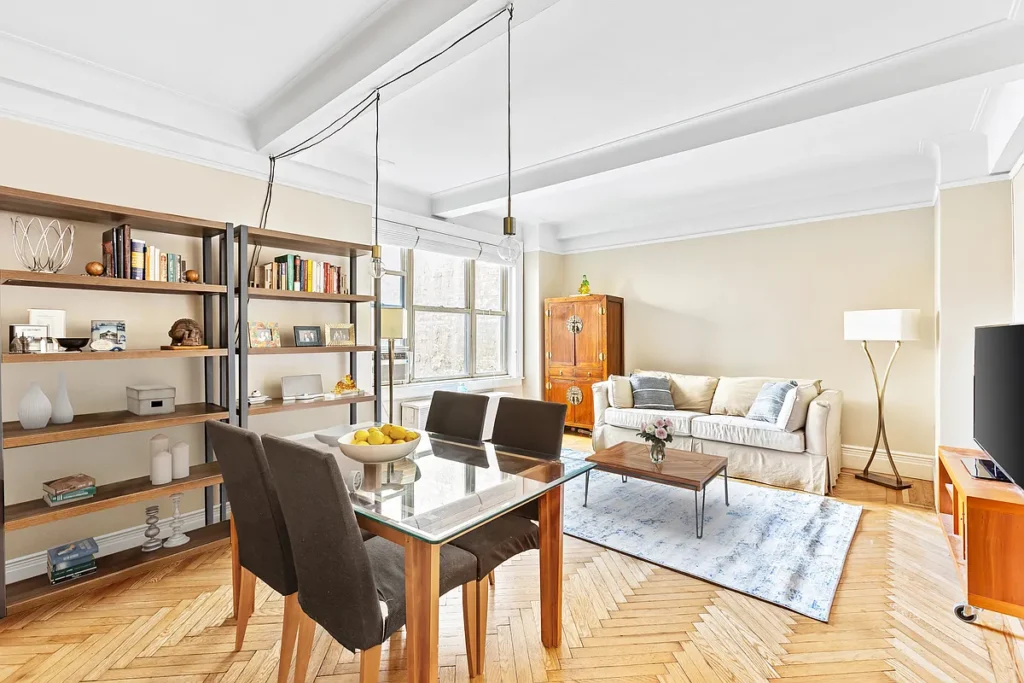 $820,000
127 West 79th Street
$820,000
127 West 79th Street Unit: 3D, New York, NY 10024
1 BEDS
1 BATHS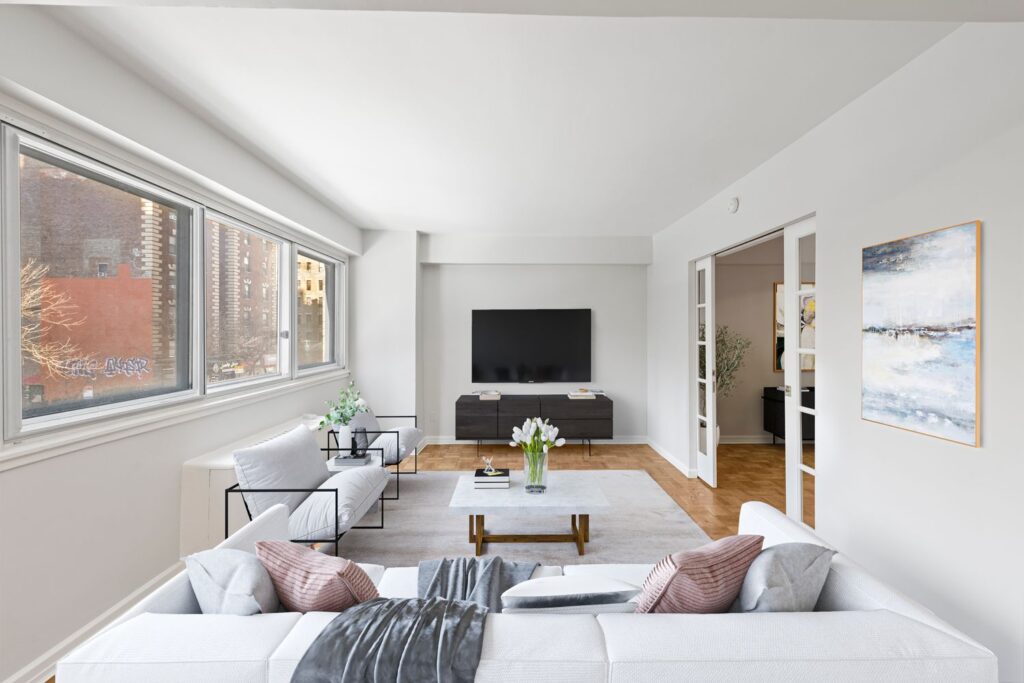 $740,000
401 East 65th Street
$740,000
401 East 65th Street Unit: 3D, Manhattan, NY 10065
1 BEDS
1 BATHS
$599,000
524 East 72nd Street
$599,000
524 East 72nd Street Unit: 30G, Manhattan, NY 10021
Studio BEDS
1 BATHS
$575,000
401 East 65th Street
$575,000
401 East 65th Street Unit: 3E, Manhattan, NY 10065
Studio BEDS
1 BATHS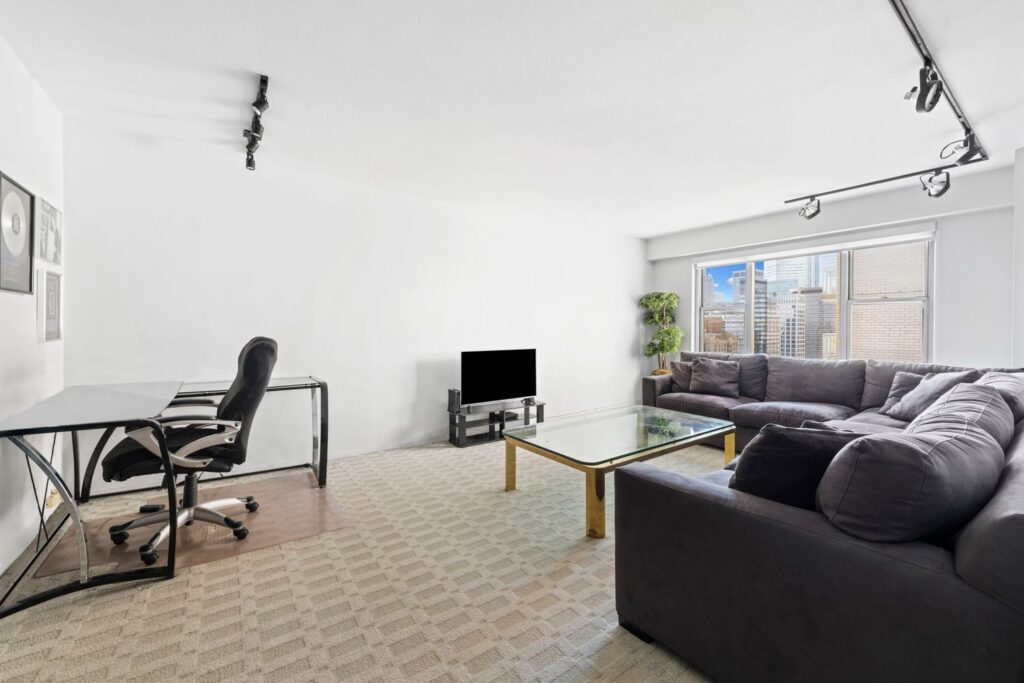 $575,000
400 East 56th Street
$575,000
400 East 56th Street Unit: 38S, Manhattan, NY 10022
1 BEDS
1 BATHS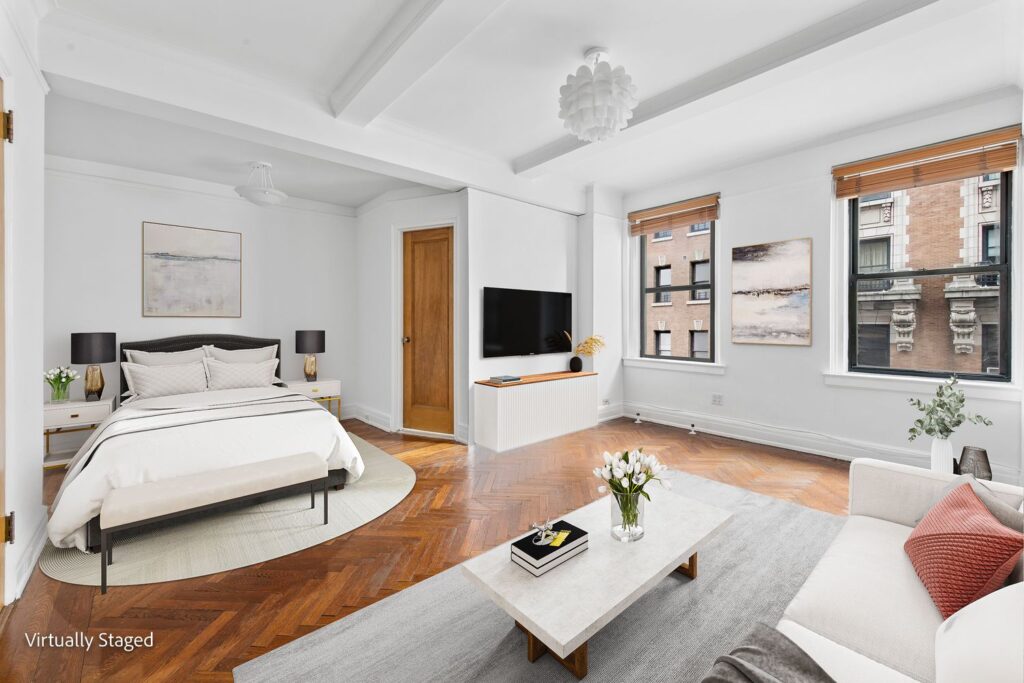 $525,000
175 West 73rd Street
$525,000
175 West 73rd Street Unit: 9E, Manhattan, NY 10023
Studio BEDS
1 BATHS
Meet The NYC Experience Team
The NYC Experience Team is a powerful real estate team that uses sophisticated, real-time analytics and attentive customer service to deliver outstanding success for purchasers, sellers, and investors. Founded by elite New York City real estate expert Adie Kriegstein, The NYC Experience Team leverages the power of Compass' nationwide reach and best-in-class tools to create seamless and successful client experiences in the city and every major market across the country.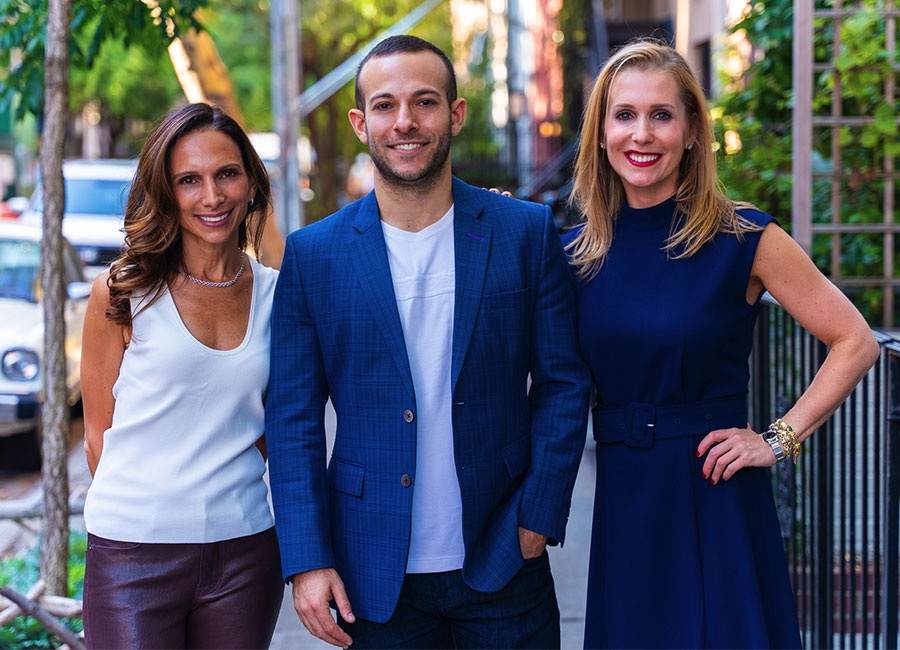 What Our Clients Say
"I don't think there are words to express just how much we adore Adie. With her guidance, we found 4 wonderful apartments for various members of our family that we love. And, perhaps most importantly, each one has been the perfect fit for its respective owner. Adie is hard-working, diligent, detail-oriented, and knowledgeable. We love her perseverance even in the midst of a long list of almost impo..."
"I cannot say enough about Adie's talents and professionalism as a real estate agent. I highly recommend her. I've known Adie for almost 10 years, we met when I moved into the then new Chelsea Stratus building in NYC. I was quickly impressed by Adie's class and intellect. Though at the time I didn't need real estate services, I witnessed her success given how popular the building was and that she w..."
"Adie was absolutely amazing from start to finish working with me to purchase my apartment, displaying a tireless commitment to making sure I got not only what I wanted but also at great value. She displayed a wealth of knowledge about the market, the pros and cons of countless aspects of each apartment, and a keen ability to understand what I was looking for often before I even knew it myself. Des..."
"My family engaged the services of Adie Kriegstein to help us find a one bedroom apartment in Manhattan. Adie was extremely responsive to our needs, wants and limitations as we continuously refined our search. She worked with two members of our family, which was at times confusing to me, but she pulled it off and I commend her for her patience, professionalism, and kindness. These traits became eve..."
"To anyone thinking/planning of listing their unit for rent or sale, I would personally endorse our trusted broker, Adie Kriegstein. We have rented our Manhattan apartment through Adie for the past 2 years, and have been impressed by her professionalism, attention to detail, and willingness to go the extra mile. Not having much personal bandwidth outside my own professional and personal responsibil..."
"Adie was my broker for both the purchase and sale of my apartments, and negotiated top on both transactions. She was completely devoted in every step of the way, and worked tirelessly to get the best deals possible for us. She is extremely knowledgeable of NYC real estate, and provided a tremendous amount of guidance along the way. By following her advice I was able to sell my apartment above aski..."
"Adie is absolutely the best agent in Manhattan. The statement may sound hyperbolic, but, she deserves every accolade. Her abilities far outshine any of the many agents I've met in all of my years of buying and selling. Her knowledge of the market is incredible and her memory of buildings, addresses, and floor plans is amazing. Adie has represented me in every transaction in Manhattan since I first..."
"Adie Kriegstein of core recently helped me rent my apartment 25a in the Chelsea Stratus into a tough market. I have worked with other brokers previously and Adie has been by far the best. She responds to emails and calls within minutes and never lets an opportunity to show the apartment slip by. Having her in the building is a huge advantage as she can accommodate showings at any time. She also en..."
"Adie was our broker both for the sale of our old apartment and purchase of our current place. We found her to be accessible, very knowledgeable, and well-tuned to what we were looking for. We would have had a very hard time getting to where we are now without her advice and help! Not only did we sell our old apartment for a great price, we felt we got a good deal on our current place. If we ever h..."
"If you are thinking of renting or selling your apartment look no further than Adie Kriegstein. She rented our apartment in Chelsea Stratus for us and also sold it. She knows the market so well. We found her to be hardworking, professional, and knowledgeable, dedicated but at the same time approachable and very responsive. She truly does go that extra mile. We have every confidence in her and canno..."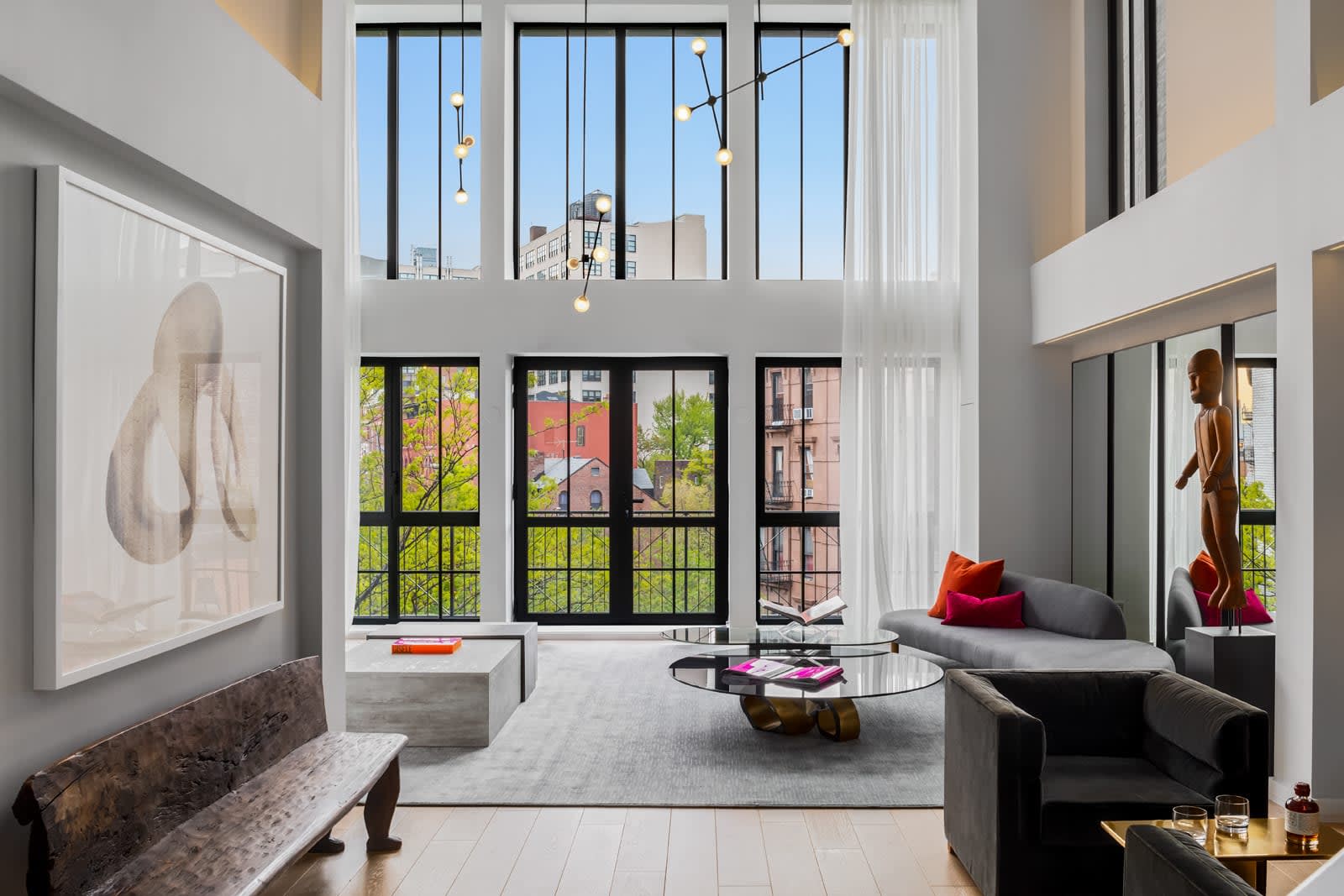 Selling A Home
Find out what your home is really worth.
Learn More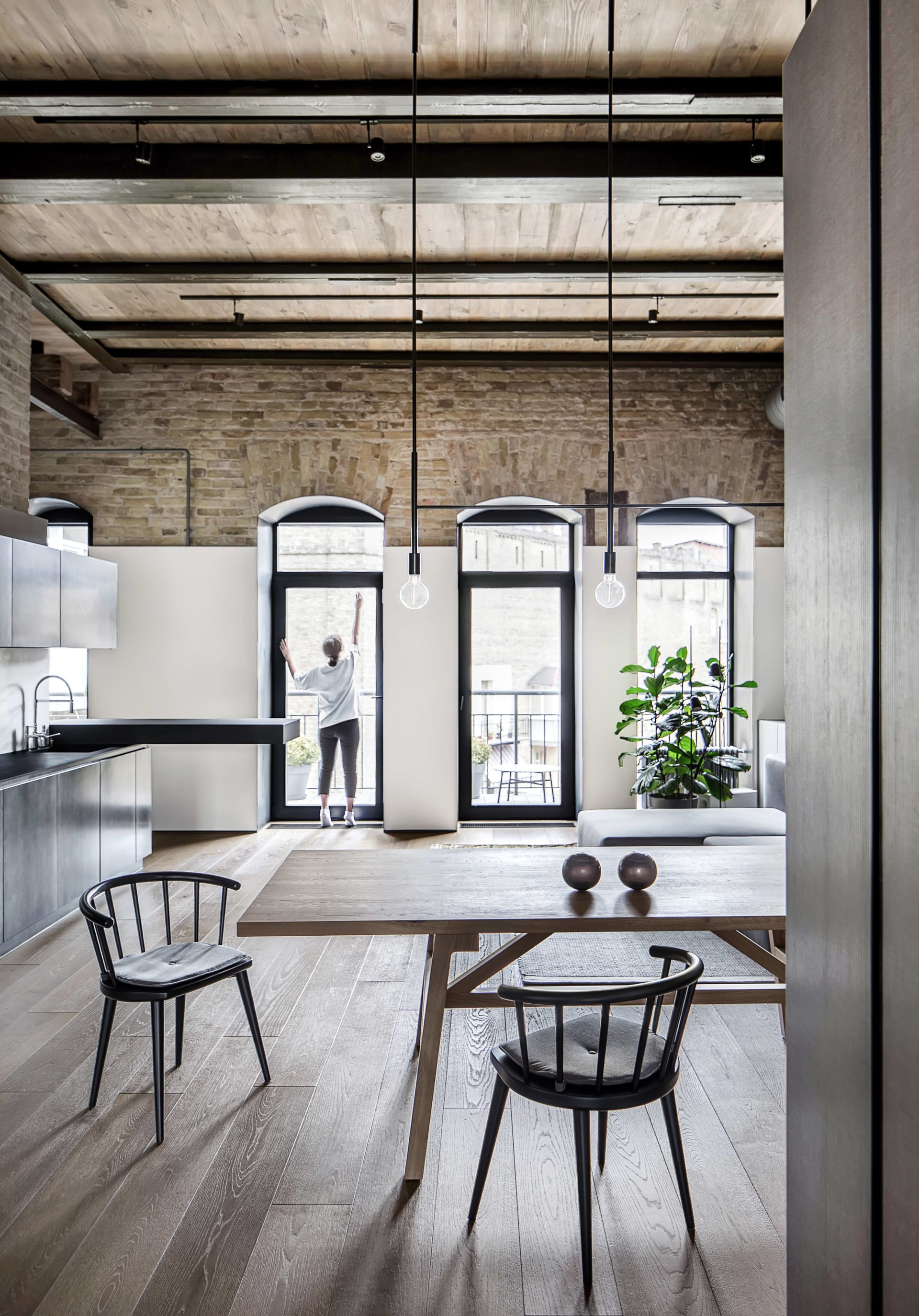 Latest News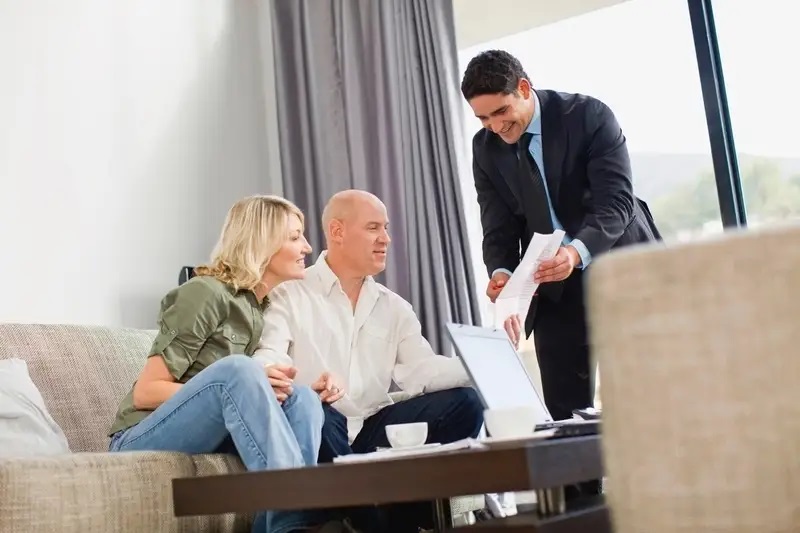 March 20, 2023
Should You Waive Contingencies in Your House Offer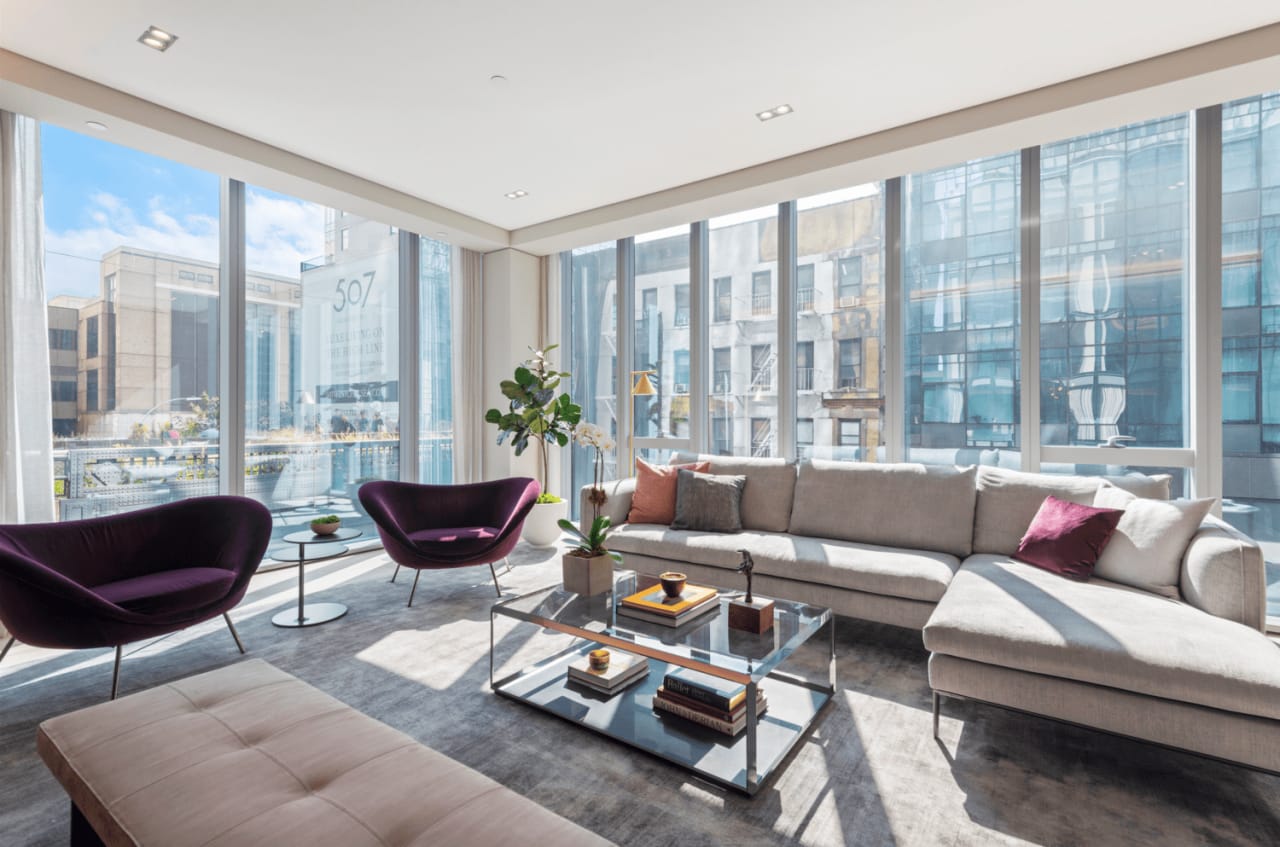 November 18, 2020
PROFILEnyc: Tour This Newly Listed $5 Million Residence In The Soo K. Chan-Designed Five One Five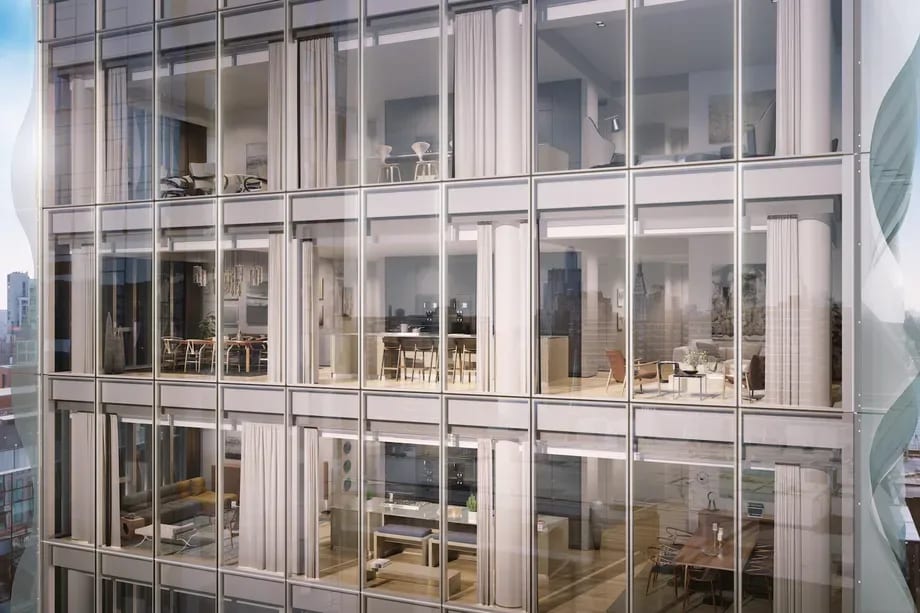 March 26, 2018
Curbed: Soo Chan's opulent High Line condo launches sales from $4.3M
March 20, 2018
Curbed: What $5,000 rents in NYC right now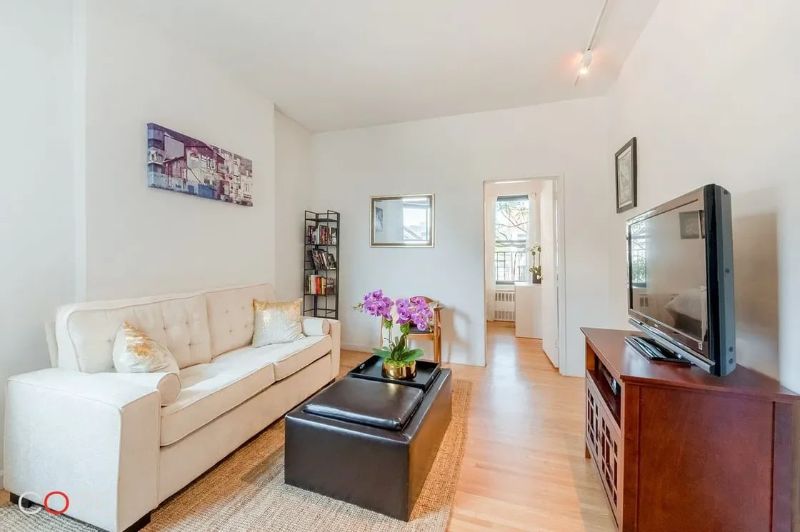 October 13, 2017
Curbed: 5 East Village open houses to check out this weekend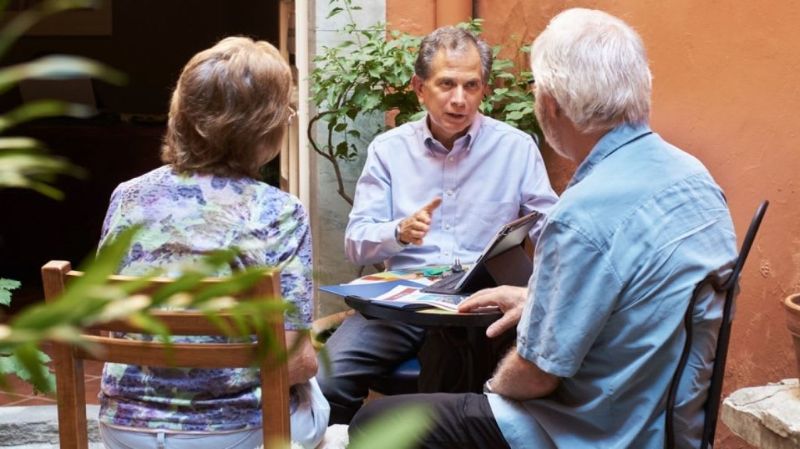 June 17, 2017
Domain: The parents who 'work' as house hunters for their children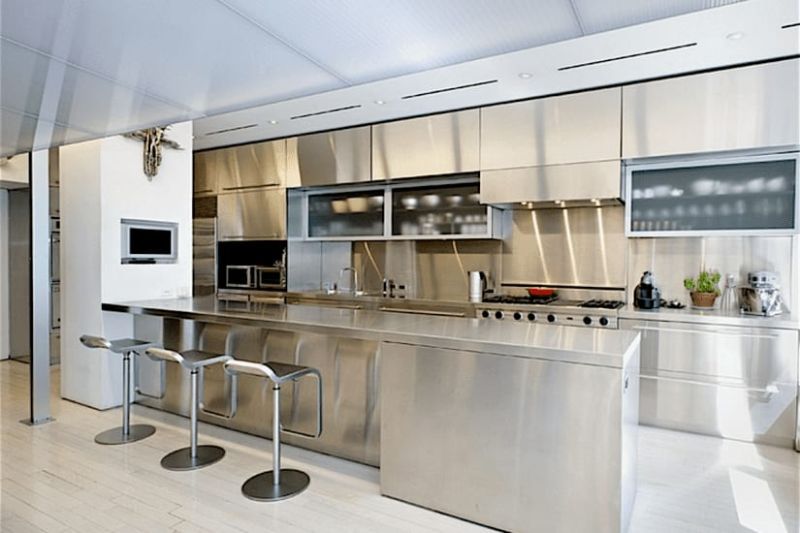 May 5, 2017
A home with a spotless—and space-enhancing—stainless steel kitchen.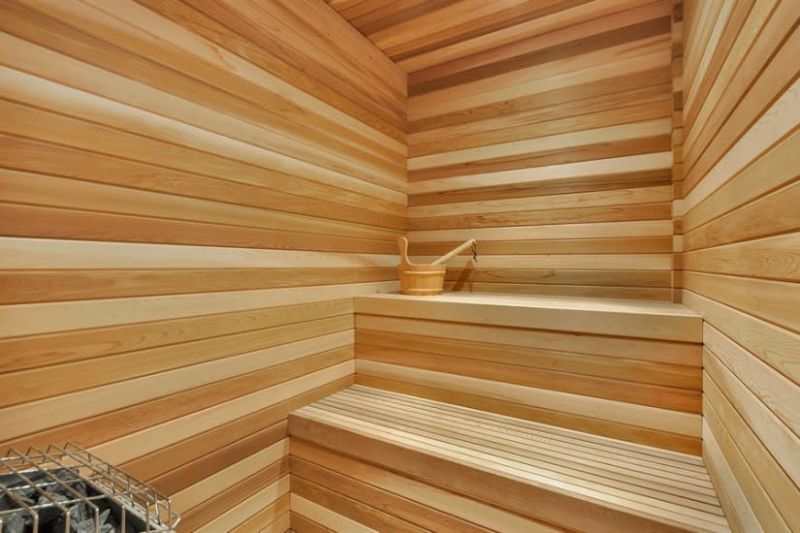 February 10, 2017
6 homes with private saunas or steam rooms to keep winter (and the flu) at bay.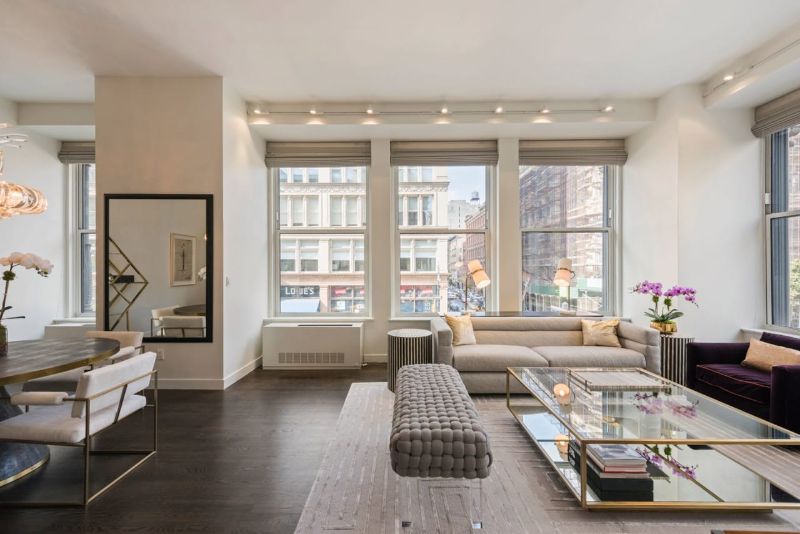 January 12, 2017
Observer: Pineapple Paradise: Inside a Glitzy Flatiron Loft
August 11, 2016
Open House Agenda: 3 Apartments to See This Weekend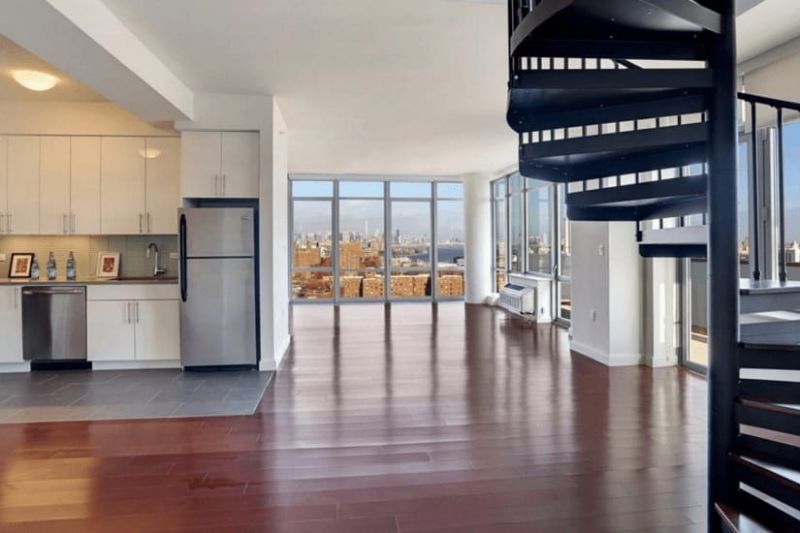 March 30, 2016
Brick Underground: The pros and cons of renting in a brand-new building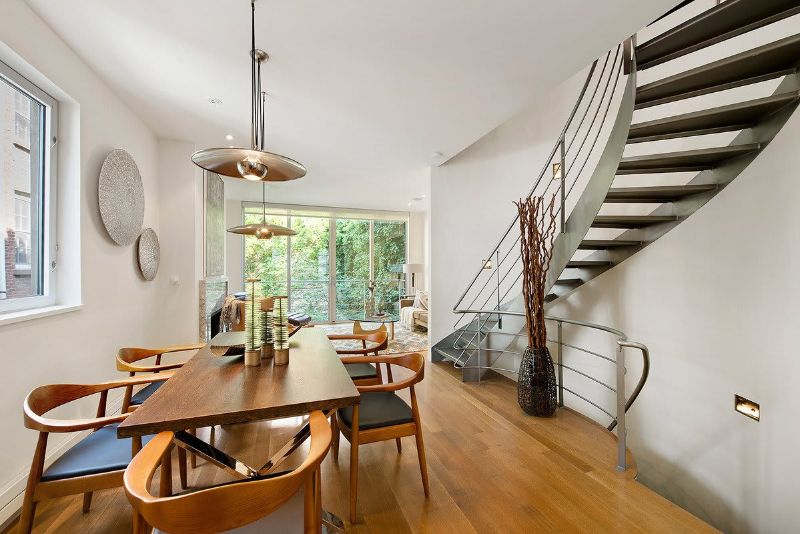 November 18, 2014
Minetta Street Townhouse with Yo-Yo Sales History Goes for $5.7M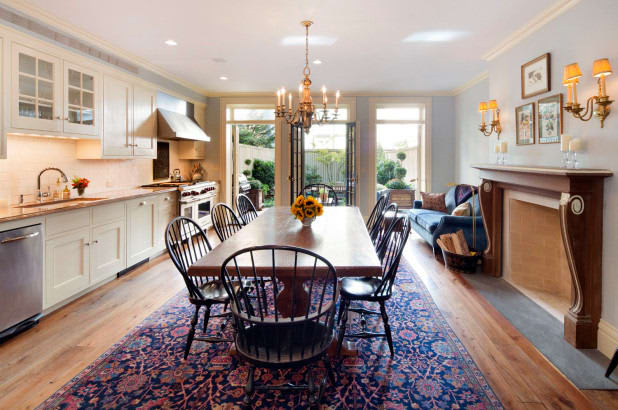 February 26, 2014
New York Post: Dream Homes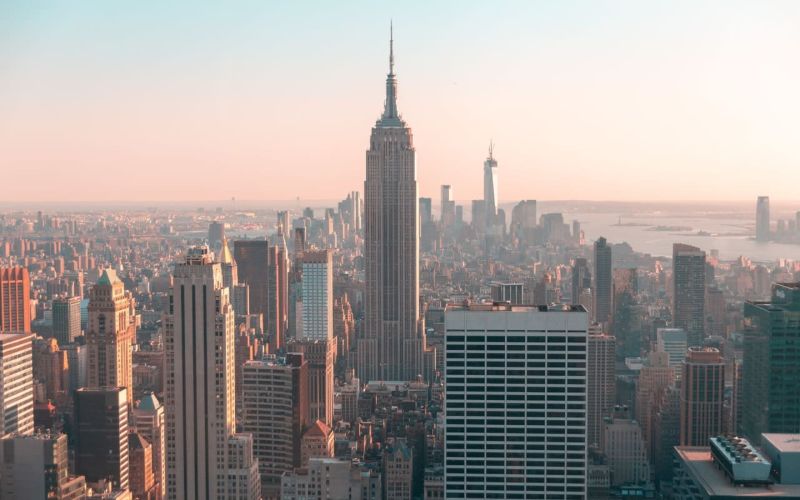 December 30, 2013
JournalStar: Foreign Buyers Are Starting To Choose Brownstones Over Luxury Condos